tvTray Wall Mount for Apple TV 5th Generation
Mount Your Apple TV 4K Behind Your TV
Compatible with Apple TV 4K and Apple TV HD
Sleek, minimalist design mounts behind your television
Mounts Apple TV device with cords facing any direction
Does not interfere with WiFI or Bluetooth signal or require
Comes fully assembled and includes all rack mount hardware
Simple. Durable. Invisible
The latest generation of tvTray hides your Apple TV behind your television set, creating a clean and clutter free home entertainment system.
The way that we view television has changed. The days of needing a large entertainment system to house your TV and dozens of connected devices are long gone. TVs are wider but thinner and devices are smaller but are capable of so much more. Now less really is more.
The Apple TV 4K has brought almost all your entertainment to one device. H-Squared is no stranger to Apple Products. We've designed wall mounts for every generation of Apple TV since it launched. Now our latest model of tvTray is better than ever. The tvTray saves space and eliminates clutter from any entertainment system by allowing you discretely hide the Apple TV and all its cables behind your television for a more minimalistic look. Each model of the tvTray features a beautiful and elegant design that remains completely invisible.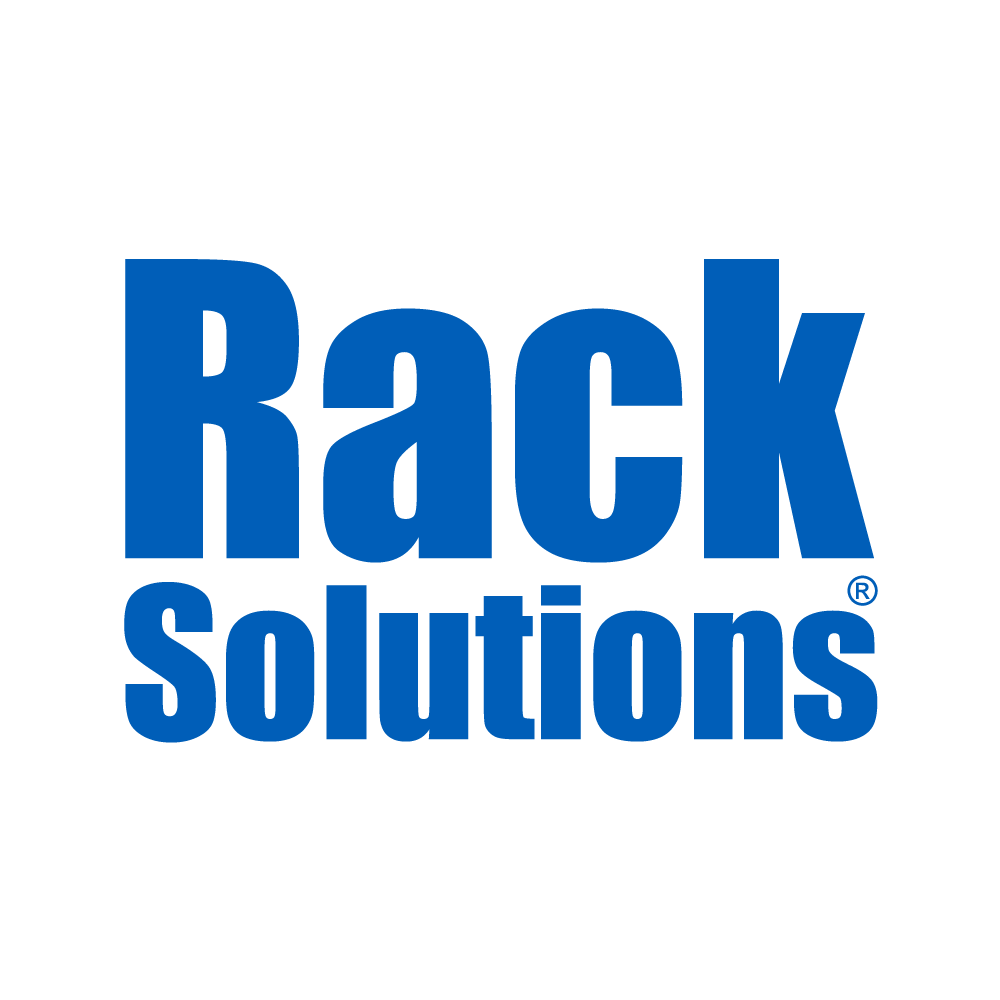 ---
tvTray QuickMount
Click and drag image for a 360° view.
For Home
The tvTray Quick Mount features a unique V-shaped design that cradles your Apple TV while keeping it out of sight. The wall mount easily installs vertically behind any television set. Simply mount the tvTray to any wall with the included hardware and slide the Apple TV in place. The openness of the mount allows ventilation to the bottom of the Apple TV 4K as well as easy access to all ports.
Features at a Glance
Open V-shaped design provides complete access to all ports
Mounts Apple TV behind television and in any orientation
Constructed with durable 16 GA steel and finished with a black powder coat
Comes fully assembled and includes all rack mount hardware
---
tvTray Secure
Click and drag image for a 360° view.
For Business
Whether you are using your Apple TV in a public area or just want to keep it from "walking away" from your living room, the tvTray Secure keeps your device protected. The combination of a steel enclosure and an easy to install lock keeps your Apple TV safe. The enclosure provides 360 degrees of protection without interfering with any of the ports. Like the previous generation, the tvTray Secure mounts in any orientation, making it the perfect sidekick for any TV setup.
Features at a Glance
Further secures your device with a barrel locking mechanism and key
Completely locks in Apple TV without obstructing ports
Sleek, black design for subtle mounting of your Apple TV
Cut-outs for cord ports helps prevent tangles and wireless interference
More Information

| | |
| --- | --- |
| Compatibility | Apple TV 4K Apple TV HD (4th Generation) |
| Material | Acrylic, Steel |
| Dimensions | 104-6099: Height: 2" (5.08 cm) Width: 4.35" (11.05 cm) Depth: 1.75" (4.45 cm) 104-6100: Height: 4" (10.16 cm) Width: 4.35" (11.05 cm) Depth: 1.8" (4.57 cm) |
| Finish | Black, Powder Coat & Blue Acrylic |
| Color | Black |
We found other products you might like!