Don't see it? We'll make it!
---
Can't find what you need on our website? At RackSolutions, we understand that one size does NOT fit all. Sometimes you need something custom. If you can't find exactly what you need, we will make it for you (and make it fast).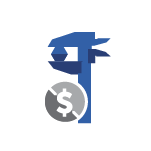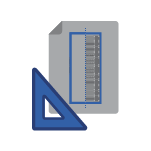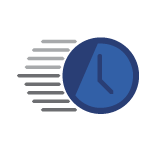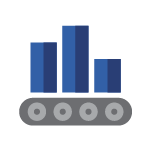 ---

Sometimes good work
needs CLEVER thinking
---
We know better than anybody that EVERY project deserves a creative solution, so in 2017 MacStadium approached us with an opportunity to do something completely unique. As the leading provider of enterprise-class Apple Mac Infrastructure, MacStadium needed to rack mount 3 different Apple Computers. All 3 computers had entirely different form factors, none of which were meant to go in a rack.
With RackSolutions knowledge and expertise in developing products for the data center industry, they were able to develop one-of-a-kind solutions customized to their exact needs, which saved MacStadium both time and money. All 3 new shelves boasted improved cable management, and enhanced cooling capabilities, and were significantly easier to service.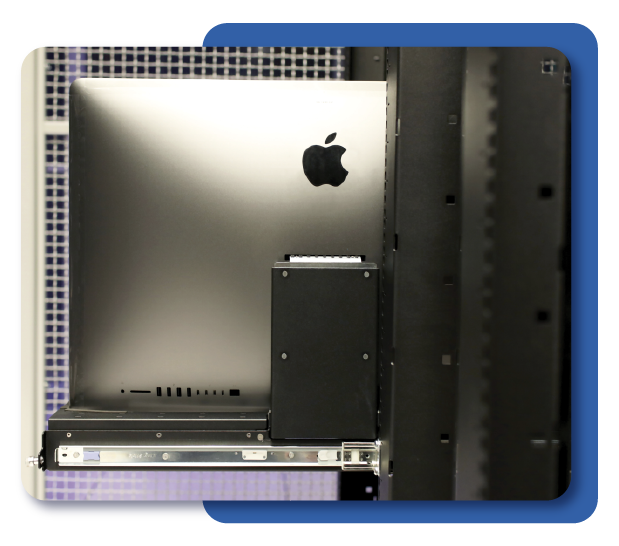 ---

Custom products right
from the beginning
---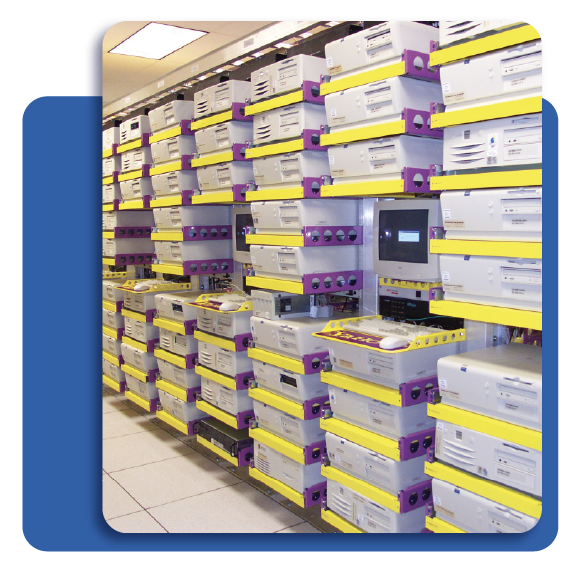 In 1999, Yahoo was to host the largest streaming event of its time, the Victoria's Secret Fashion Show. But, they had one issue: the Dell servers they needed to run the event could not fit in their 2-Post racks. As a solution, our founders designed a bracket that converted 4-Post equipment to fit in a 2-Post rack. This project not only kick-started a long-lasting relationship with Dell, but it also resulted in the formation of RackSolutions as a company. You can read the full story here (opens in a new tab)!
Since then, our relationships with Dell and other OEMs have given us the opportunity to design a large number of products to support their customers with very specific needs outside the typical Dell OEM offering. Products range from data center solutions like custom racks, all the way to small office IT equipment like our All-In-One and a Keyboard Wall Mount that is now used in thousands of restaurants across the United States and Europe.
---

Rugged enough
for our military
---
Since 2003, RackSolutions has developed over 100 unique products specifically for use in military equipment. Custom military grade rack sliding shelves, dual monitor mounts for ships and airplanes, and All-In-One mounts for submarines are just some of the products we have designed for the US Navy. All our military products are designed, tested, and manufactured right here in Texas.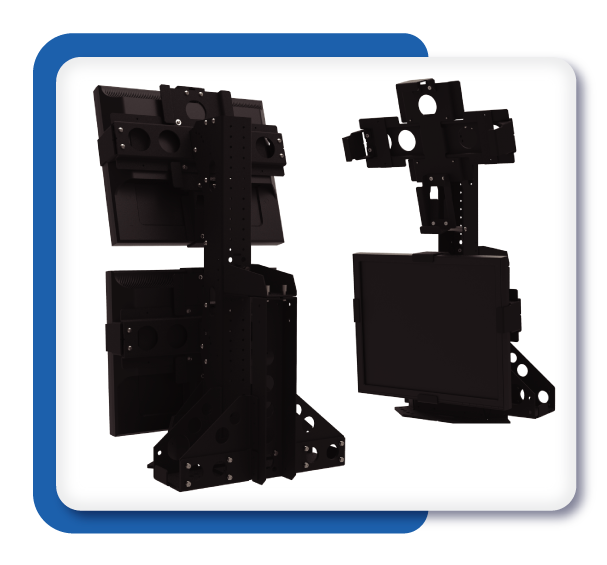 ---

Convention-defying solutions
that creatively solve problems
---
In 2017, RackSolutions was approached by Drive Shack, an indoor/outdoor all-weather golf-entertainment complex, about some of our standard off the shelf solutions. The relationship grew once they realized we could create custom mounting solutions for kiosks, TVs, and monitors that such a facility would need. The relationship escalated even further when they asked us to do something completely different: build them a golf ball dispenser.
While this was not something we normally do, the engineers at RackSolutions love solving our customers complex problems, and we had the resources and capability to do it. In partnership with Patti Engineering, we were able to give Drive Shack exactly what they needed. The golf ball dispenser, along with our other products, can now be found at every Drive Shack location.

---
Yeah, we'll make just about anything
While our primary focus is in the data center market and IT equipment, our founders built this company on values and processes that allow us to branch out and try new things, which as it turns out, can take you to somewhere completely unexpected.
---
While we strive to create custom products, please note that not all requests will qualify for a free prototype. Determination will depend on your project needs, quantity, and a final management review.
Let's get started, we would love to work with you! Fill out the information below to send in your request and requirements and our team will be in touch shortly.